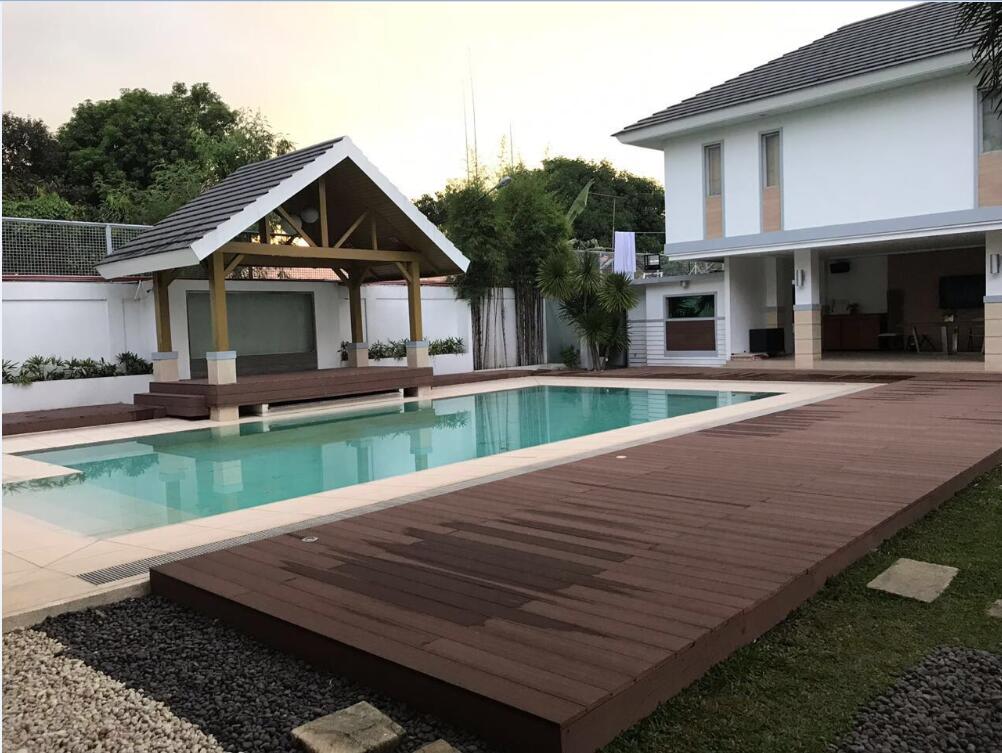 Composite Decking Eye Candy
There's only one thing more satisfying than a freshly laid deck… Knowing you won't need to refinish it in 3 years.
In a world that's constantly looking for new ways to steal your time, at least our products will give you some peace of mind. Our composite decking won't fade over time, cleans with water, and lasts for decades. To seal the deal, the vibrant colours options look pretty fine as well! Here's a gallery of our decking product in its natural habitat –your home!